John M. Collett, Registered Representative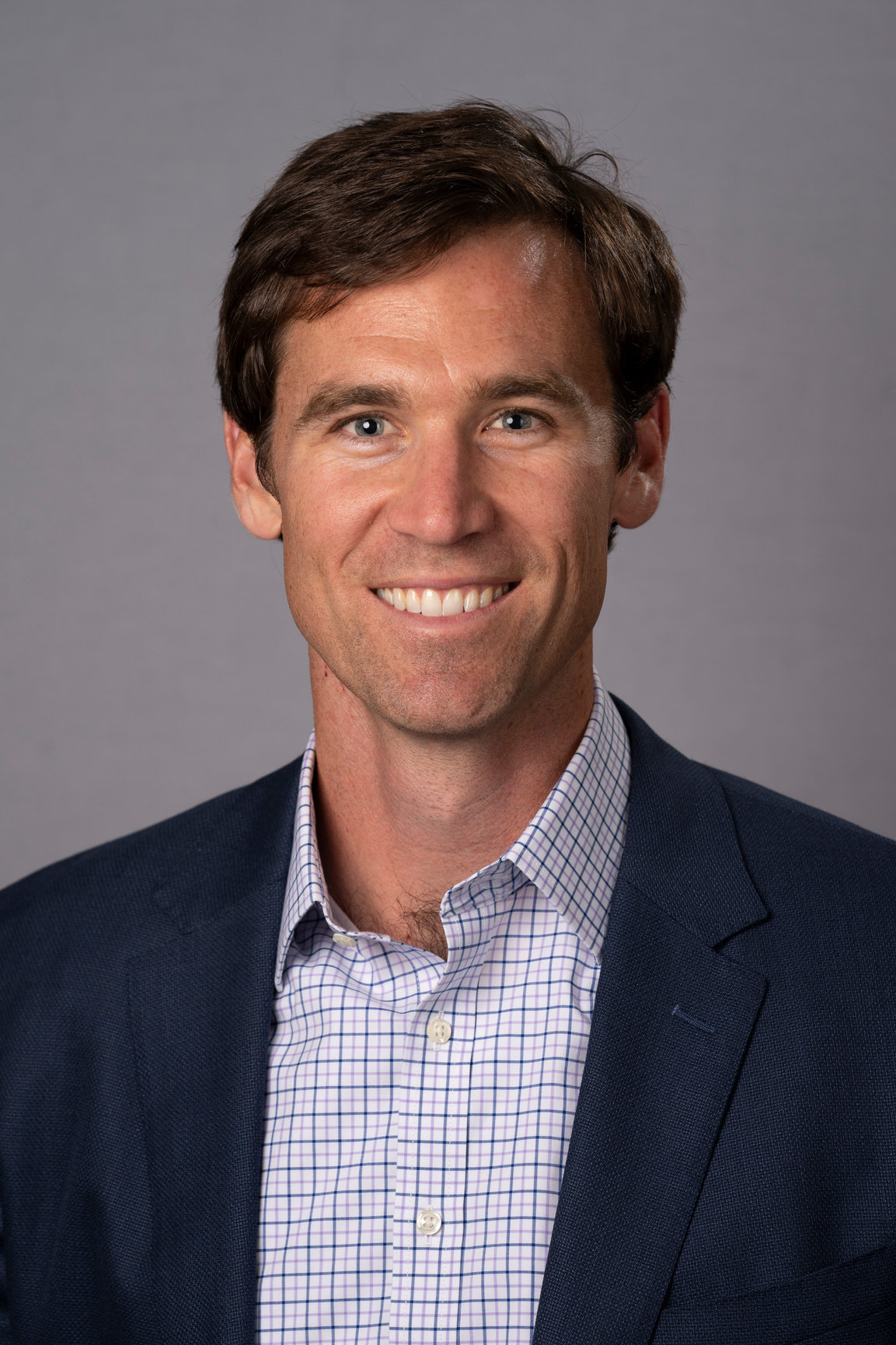 John Collett is a Financial Professional at Fenwick Partners. John utilizes a collaborative approach, incorporating clients' personal objectives while focusing on capital preservation and growth. Earning client trust and delivering exceptional customer service are at the core of John's ethos.
Before John joined Fenwick Partners in 2022, he spent 12 years as an educator and varsity lacrosse coach. John received his undergraduate degree from Bucknell University and his master's degree from the University of Wisconsin-Madison. A committed athlete, John captained the men's lacrosse team at Bucknell. His greatest lessons in integrity, perseverance, teamwork, and self-discipline were learned from coaches and teammates.
John and his wife Mary Charles have three young children. When not at work or chasing the children, you often find John hiking, mowing grass, or playing a racket sport.
* John M. Collett, Registered Representative offering securities through NYLIFE Securities LLC (member FINRA/SIPC), A Licensed Insurance Agency and a New York Life Company – 9300 Shelbyville Road Suite 1250 Louisville, KY 40222 – 502.327.8589. Fenwick Partners LLC is not owned or operated by NYLIFE Securities LLC or its affiliates.